Premier Aesthetics
Specials
Tailored For You
Black Friday Specials
Gift Card Special
Buy a gift card for $250 and redeem it for $350!
Schedule Your
Consultation Today
Rediscover your confidence and schedule a consultation today.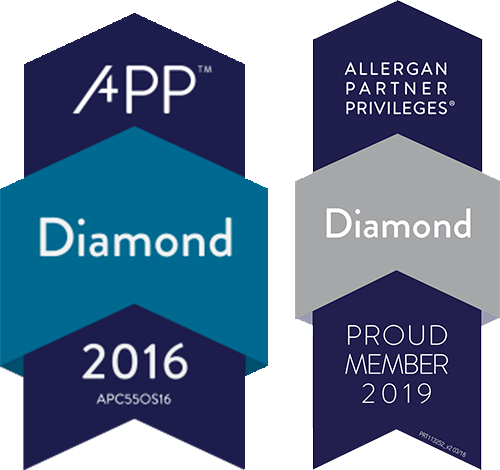 Visit Our Partner
Billings Plastic Surgery
We continue to work closely with our wonderful partners at Billings Plastic Surgery and encourage you to visit them for all your cosmetic and reconstructive surgery needs.