About Us
Meet our Providers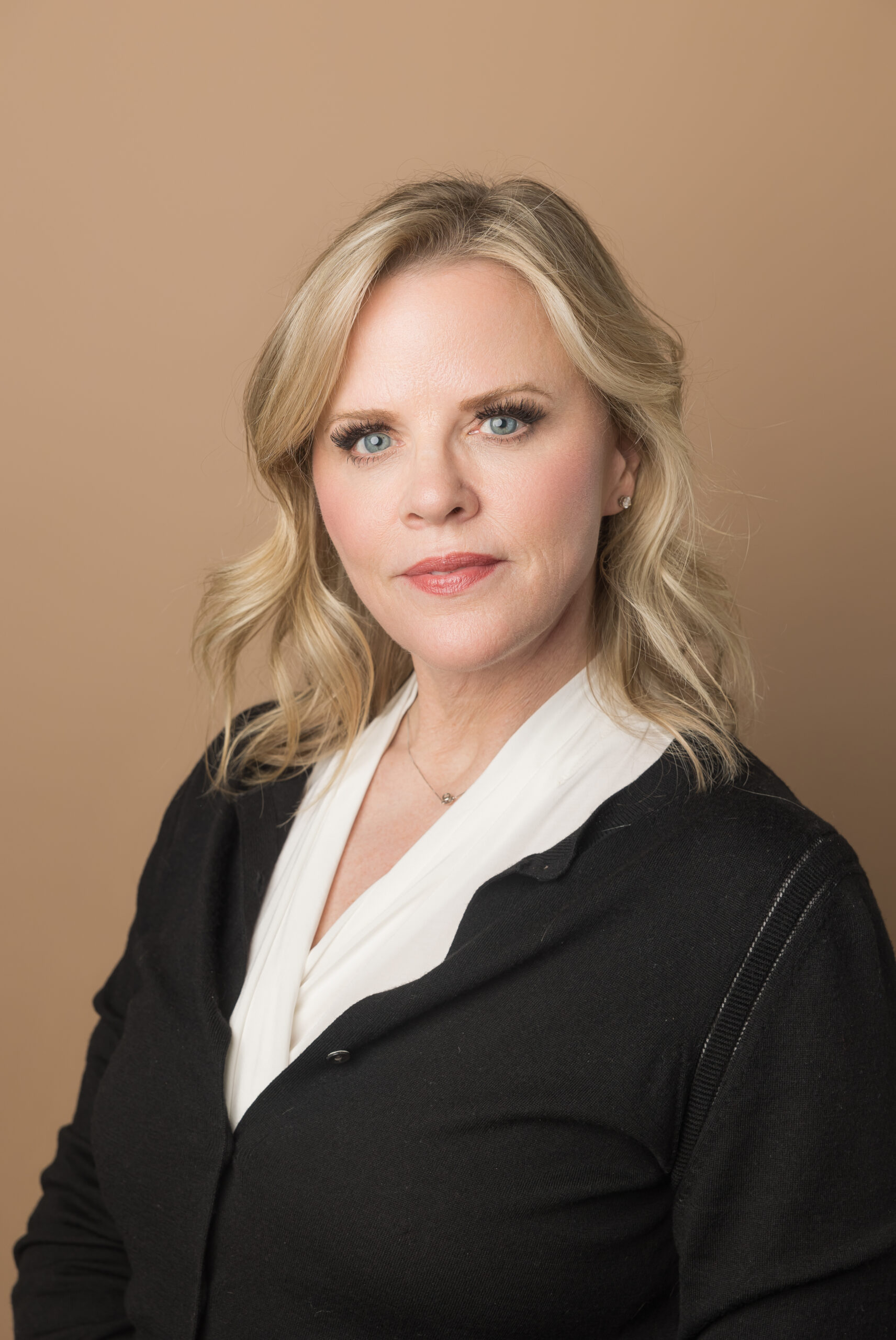 Our Providers
Kae Sukut
BSN, MPAS, PA-C
Kae is a Montana Native who graduated from Glasgow High School. She was an All-State basketball player and a member of the state championship team as a senior. She received her BSN from Minot State University in North Dakota in 1998, graduating Summa Cum Laude. As a nurse she concentrated her time in the operating room, obtaining her CNOR certification. In 2005, she received her master's in physician assistant studies from the University of North Dakota. 
During her 15 years in practice at the hospital in Glasgow, Montana, she worked in family practice, the ER, and orthopedics. Her focus was first assisting in the OR and seeing patients in the clinic. In 2016, Kae became a certified injector and started a medical spa. She was thrilled when asked to join the team at Premier Aesthetics. She works mainly in aesthetics but also occasionally assists Dr. Muskett and Dr. Grosso in the operating room at Billings Plastic Surgery. 
"There is an amazing staff at Billings Plastic Surgery and Premier Aesthetics. The level of care and the experience of the providers make it a wonderful place to practice. We work as a team to help patients achieve their best outcomes." -Kae
Kae has been married for over 37 years to her husband and has two daughters and a granddaughter. Kae enjoys the outdoors, spending time with her family, reading, and wrestling with the French language.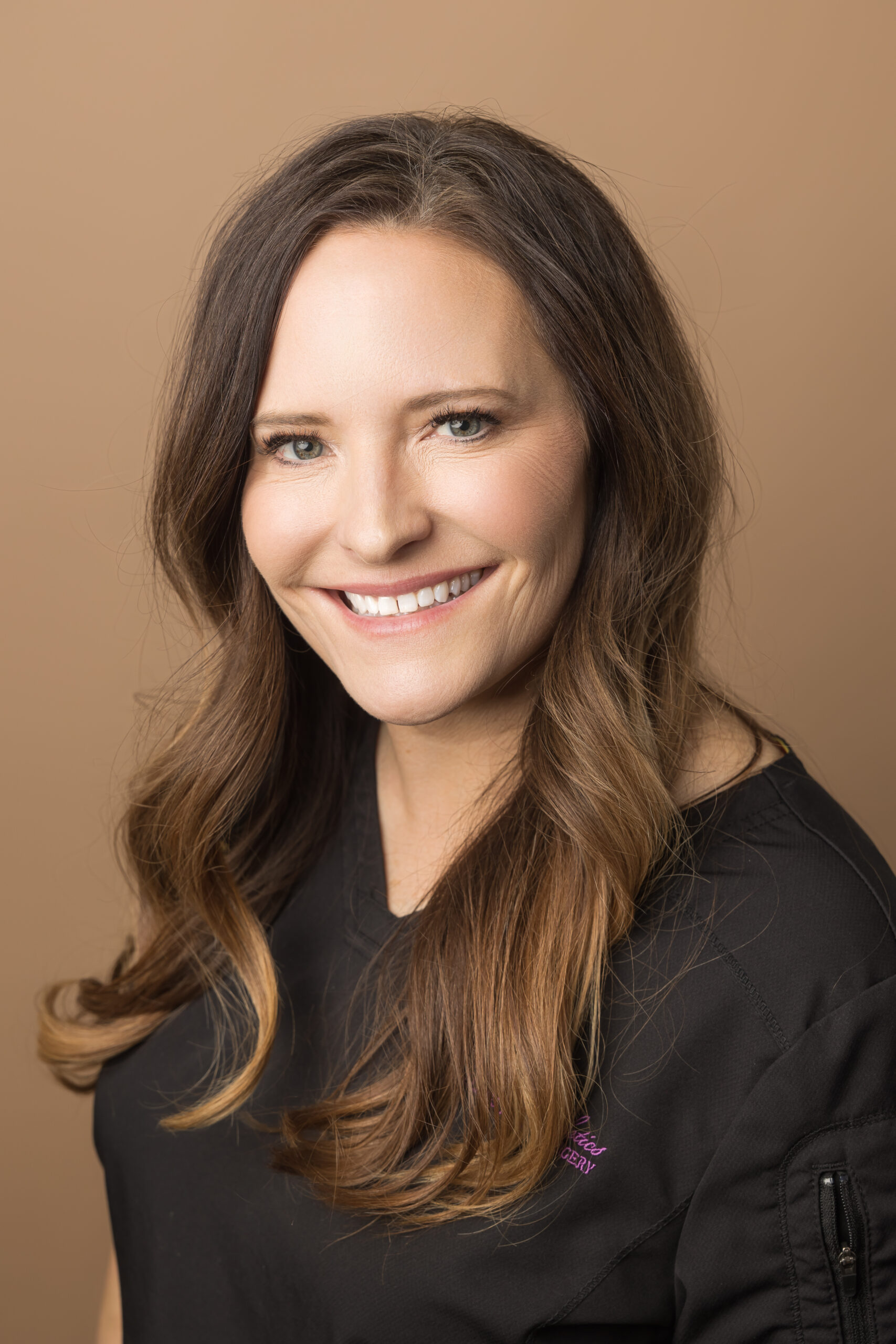 Our Providers
Tricia Kelly
RN, BSN
A native of Cody, Wyoming Tricia graduated from the University of Wyoming in 1997. She made the decision to move to Billings soon after, motivated by both a desire to be closer to family and the chance to begin her nursing career at St. Vincent Healthcare and Yellowstone Surgery Center. 
Much of her nursing career has been in the operating room, and she has a passion for plastic surgery in particular. Prior to working for Billings Plastic Surgery, she worked closely with Dr. Steven Grosso and Dr. Walter Peet (prior to his retirement) on many surgical cases. 
"I enjoyed the challenge of reconstructive and cosmetic surgical cases," she recalls. "When the opportunity came to work exclusively with Billings Plastic Surgery, I jumped on it." 
She's been with Billings Plastic Surgery for over 15 years and was eager to found their aesthetic division— Premier Aesthetics of Billings Plastic Surgery— in 2014. She's very proud of their excellent team and is excited to be able to treat patients in their new Med Spa, located in Shiloh Crossing. 
When she's isn't working, Tricia embraces the excitement and chaos that is motherhood. She and her husband, Donovan, have three very active children and a puppy. She enjoys skiing, cooking, traveling indulging in good food, exercise and— when time allows— crocheting. 
"Our level of compassion, dedication, and the excellent level of care that we provide emotionally and physically is without compromise", she says. "We truly, wholeheartedly care about our patients." -Tricia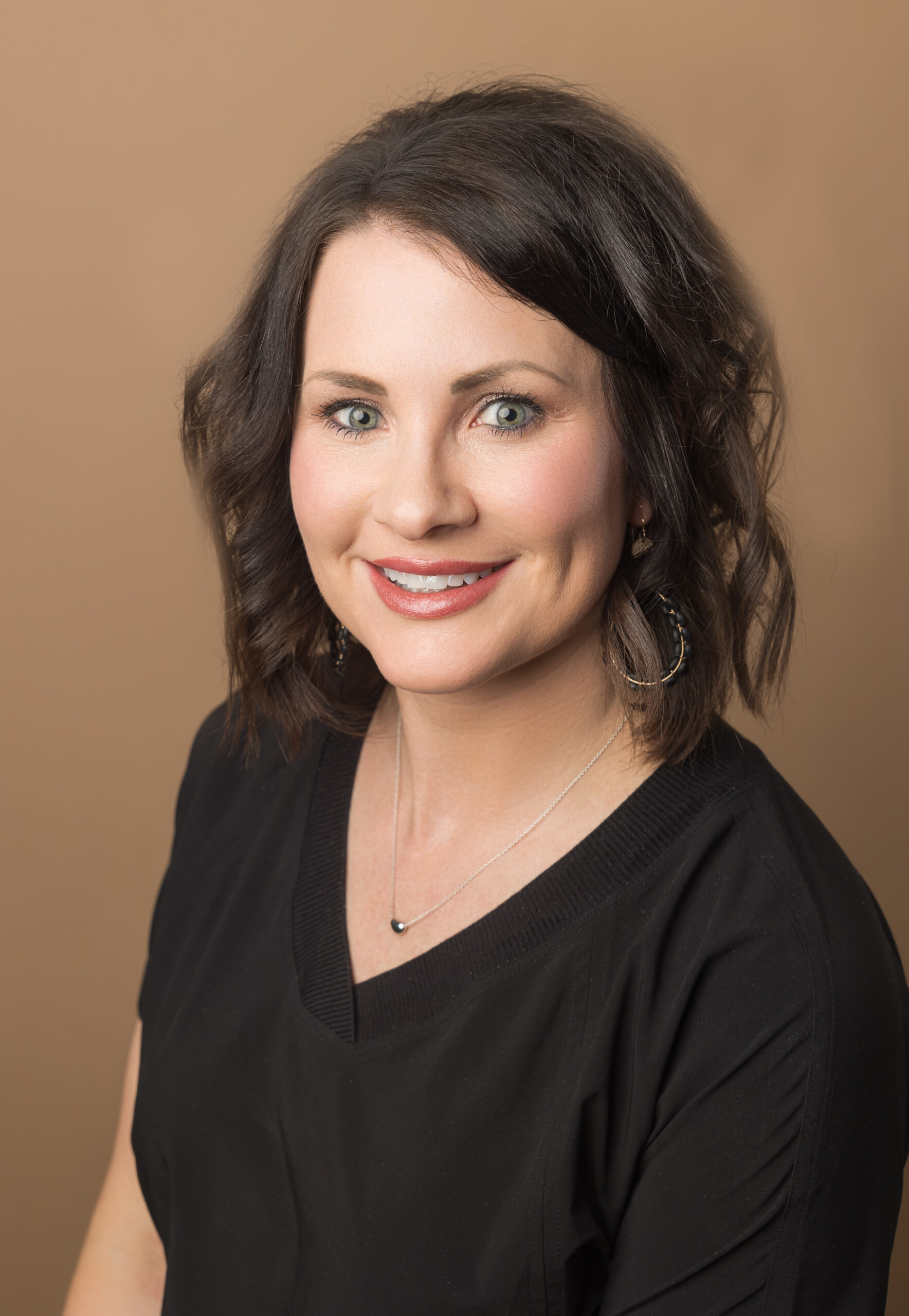 Our Providers
Jaclyn Fisher
Medical Aesthetician & Certified Laser Technician
Born and raised in Scobey, Jaclyn Fisher made the decision to venture to Billings in 2003. She has since built a wonderful life here with her husband, son, and daughter while expanding her skill set and education. When starting her career in cosmetology, she soon gained expertise in working in the medical field and obtained her certifications as a Medical Assistant and an EMT. She eventually combined all her training into one career, as a Medical Aesthetician. 
She wanted to provide patients a welcoming place where they could get all of their treatments done under one roof. Wanting to specialize in laser treatments, Jaclyn got certified as a Sciton Laser Technician. One of Jaclyn's favorite treatments to offer is the Halo Pro Laser. Also certified in Dermaplaning and Salt Facials, Jaclyn offers a myriad of treatments catered to you.
When Jaclyn is not working you can find her enjoying outdoor activities including boating and skiing with her family.
"I love our workplace environment and all of the people I get to work with; coming to work is fun when you love what you and all of your clients." -Jaclyn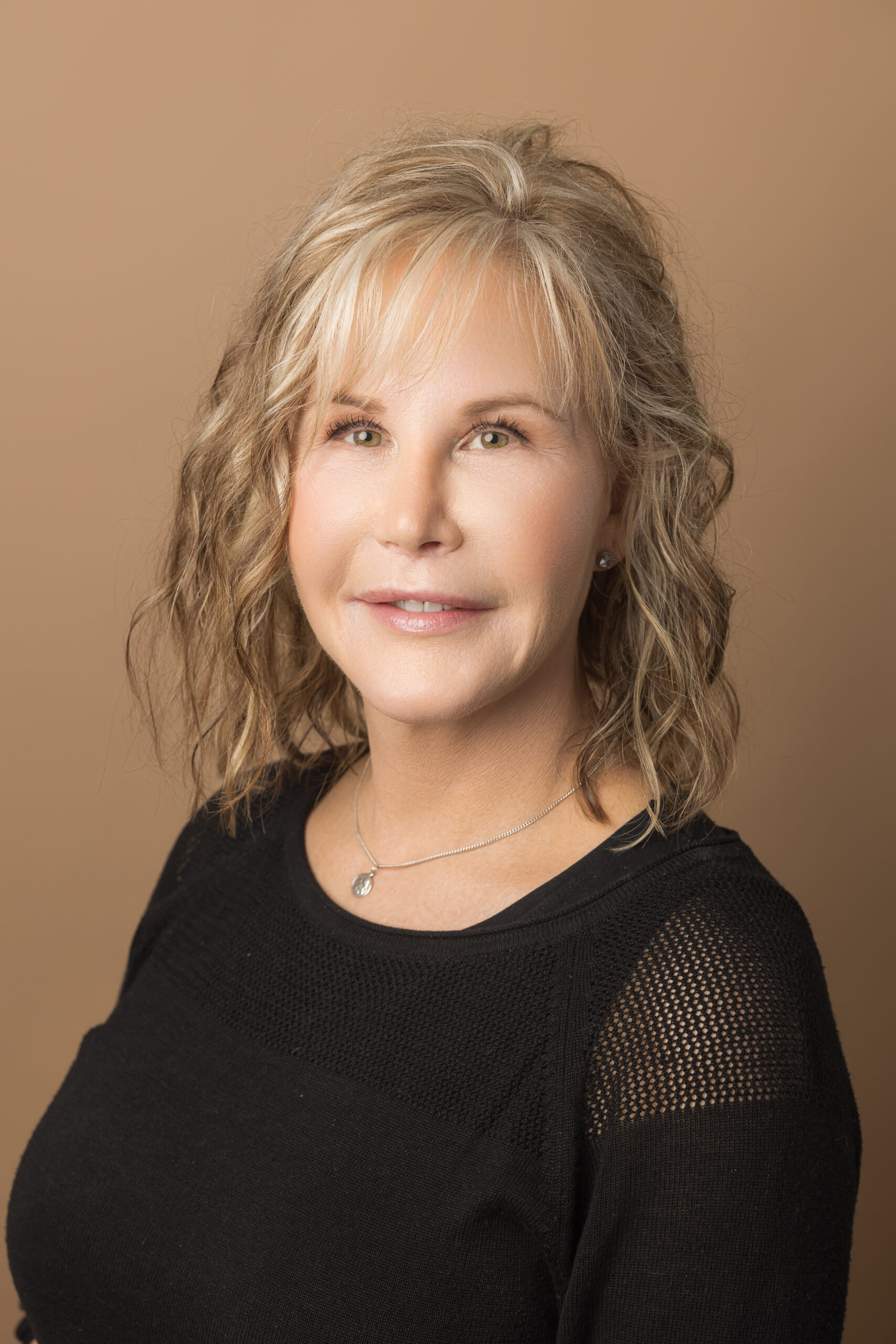 Our Providers
Dana Fink
PAC
Dana is a Montana native. She attended the University of Montana and Montana State University, and graduated with a Sports Medicine degree from MSU. She later returned to education and graduated from the Physician's Assistant Program at Rocky Mountain College. Dana began practicing as a PA in Dermatology and ENT (Ear, Nose, and Throat), gaining experience with facial procedures and cosmetic lasers. She has many years of experience in Dermatology and over 16 years of experience in cosmetic medicine. Dana's interest in skin care over the years has allowed her to excel in skin rejuvenation. As a master injector, Dana has received extensive training in dermal fillers and Botox injections, and she is constantly advancing her skills and techniques. She is a certified Sciton Laser Technician and offers laser treatments that are best suited for you. Highly competent in facial anatomy, Dana has excelled in PDO Thread treatments that give you instant gratification within a matter of minutes. When not working, Dana enjoys her free time outdoors with her husband, two boys, and her fur baby, Gus. Her two boys are involved in various sports and she enjoys being their greatest fan. 
"My career brings me so much joy being able to help so many wonderful people. I love being able to make patients feel like the best versions of themselves and comfortable knowing they have someone they can always come to. My patients are truly dear to me and I am blessed to have such a great work team that strives to give patients excellent care."- Dana
Our Providers
Vicki Ahlgren
Medical Aesthetician & Certified Laser Technician
Vicki's passion for the beauty industry began in 1989 when she attended cosmetology school, which lead to a 12-year career as a cosmetologist. Wanting to expand her knowledge and broaden her career in beauty, she worked her way towards medical aesthetics. For over 15 years Vicki has explored her passion, becoming a certified laser technician and a renowned medical aesthetician in Billings. Using cutting-edge laser technology, she specializes in Sciton Halo Pro Laser treatments. Since continuing her career at Premier Aesthetics, she has come to greatly appreciate the work and benefits of micro needling with Platelet Rich Fibrin, dermaplaning, and The Salt Facials. She continually works to improve and expand her knowledge base in aesthetics procedures. When not working, Vicki volunteers with the Special Olympics, cheering on her daughter as her number one fan. You can always find her husband right by her side, supporting her endeavors while their son is away at college, and working to become a pediatrician. 
"It brings me joy to help others feel better about themselves. I love being able to establish wonderful relationships with my clients. I appreciate being part of the highly skilled team at Premier Aesthetics." -Vicki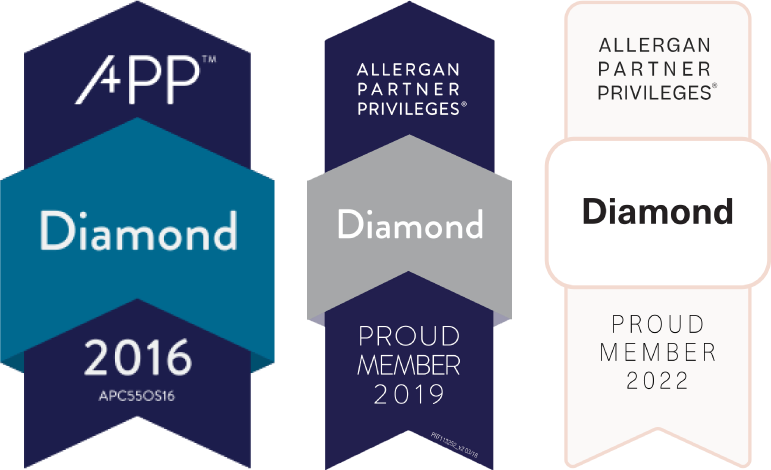 Visit Our Partner
Billings Plastic Surgery
We continue to work closely with our wonderful partners at Billings Plastic Surgery and encourage you to visit them for all your cosmetic and reconstructive surgery needs.