Premier Aesthetics
Thank You For Contacting US!
Thank you for reaching out! We appreciate your time and will get back to you shortly!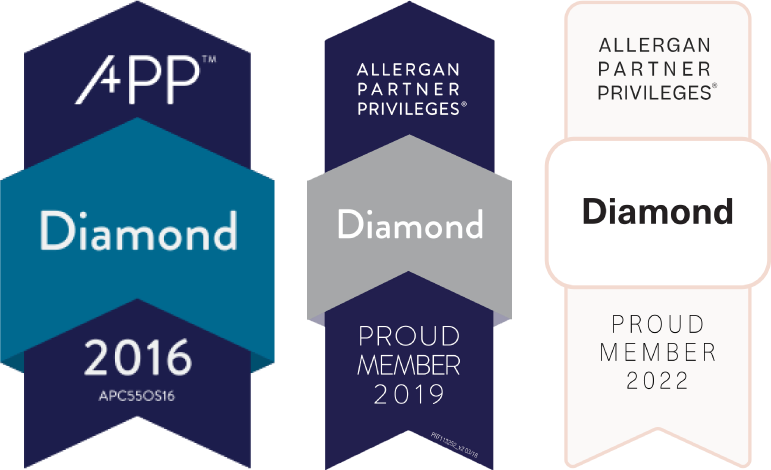 Visit Our Partner
Billings Plastic Surgery
We continue to work closely with our wonderful partners at Billings Plastic Surgery and encourage you to visit them for all your cosmetic and reconstructive surgery needs.