Hormone Replacement Therapy (HRT)
Let's talk about what we can do for you!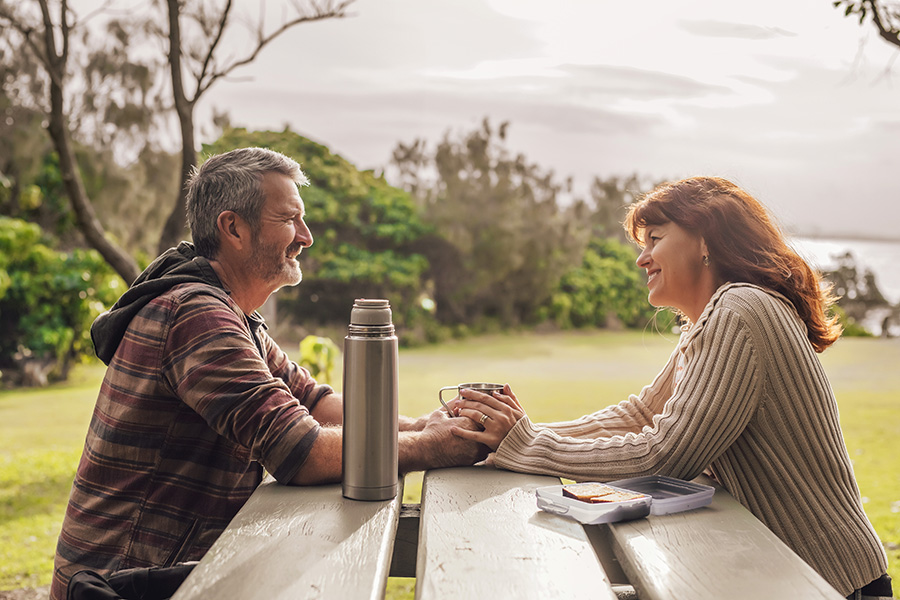 Benefits to HRT
A New Paradigm in Medicine
Conventional medicine has always held the belief that aging is inevitable and that its progressive deterioration cannot be altered. Fortunately, there is an exciting revolution in science and medicine that identifies aging as a disease. We are now entering a new era in mainstream medicine that focuses on the prevention of the aging process rather than simply the treatment of aging symptoms. One of the most important preventative therapies in this new paradigm of care is hormone supplementation. Because many physicians assume that age-related hormonal declines are natural, the medical community as a whole has been very slow to offer hormone replacement therapy to the aging community. However, researchers from around the world have now shown that a hormonal deficiency associated with aging is no different from that of a younger person with a hormonal imbalance and should be treated as deftly and as quickly as other hormone-related complications and diseases.
Learn More about HRT
Our endocrine glands produce hormones that play important roles in our natural abilities to perform physically and mentally. These glands include adrenal glands, testes, ovaries, thyroid, pituitary, and pineal glands. As we age our hormone levels decrease and specific receptor sites tend to become less sensitive and more resistant to hormone stimuli. These changes occur resulting in a decrease in cellular function, protein synthesis, and cellular reproduction resulting in the many symptoms of aging and disease that can be reversed or repaired with optimum hormone replacement.
Tailored to You
See if HRT is right for you
Having a trained professional who understands how to recognize the nuance in each patient's journey and, a professional who specializes in HRT utilizing BioIdentical Hormone Replacement Therapy are also important factors in patient success. If you're experiencing any of the following symptoms, please contact our office for a consultation with our HRT specialist today.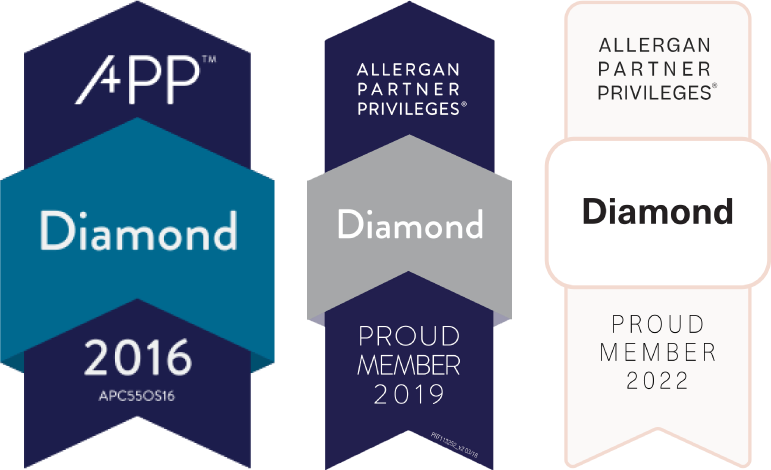 Visit Our Partner
Billings Plastic Surgery
We continue to work closely with our wonderful partners at Billings Plastic Surgery and encourage you to visit them for all your cosmetic and reconstructive surgery needs.